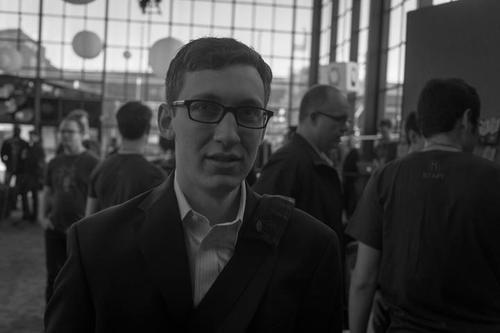 Hi, you've reached my website. I'm Alex Gaynor. Here's some facts about me:
I work for the United States Digital Service. Content on this blog does not represent the views of my employer.
I write a lot of open source code.
I previously served as a director of both the Python Software Foundation and the Django Software Foundation.
I live in Washington D.C., but I'm originally from Chicago. I spent about two and a half years living in San Francisco.
I like delis and bagels.
I have not received a National Security Letter.
My PGP key fingerprint is:

F7FC 698F AAE2 D2EF BECD  E98E D1B3 ADC0 E023 8CA6

my old PGP key fingerprint is:

E27D 4AA0 1651 72CB C5D2  AF2B 125F 5C67 DFE9 4084